The right choice for today's NHS
The GN Group proudly builds on 150 years of expertise, capabilities and insight to produce some of the best and most innovative audio devices in the world. Fundamentally, we believe, that technology is only relevant when addressing the true needs for human beings.
Our vision is to be the leader in intelligent audio solutions transforming lives through the power of sound. As the UK population grows and matures, the NHS is coming under ever more pressure to do more with less. We all want and need to find ways to address the growing challenge. To achieve this, together we need to dig deeper to find alternative and lasting solutions.
GN Hearing is part of the GN Group and has a long and proud history with the NHS. We believe by working together we can find new and innovative ways to address the challenges of the future.
danalogic - hearing devices suitable for everyone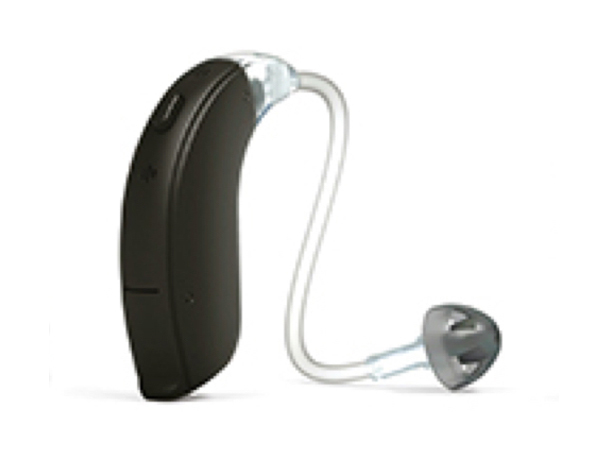 New
danalogic Ambio Smart
Our latest edition to the danalogic family. Through our collaborative relationships with NHS Audiology Services, we used valuable feedback about our original danalogic Ambio solution as inspiration to launch this new product range.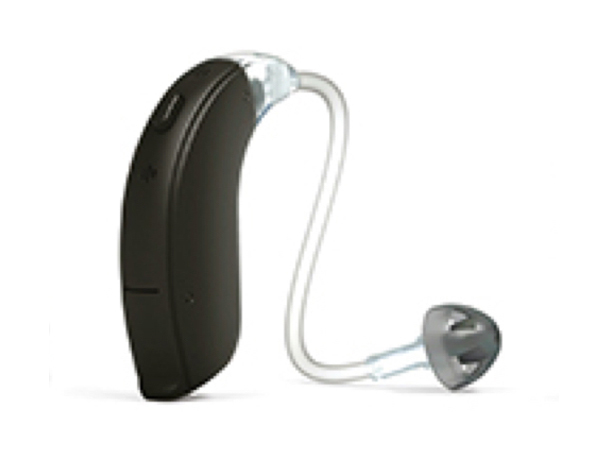 danalogic Ambio
A product range developed with and for the NHS.
Danalogic from GN works harder to drive positive outcomes across the whole patient journey, enabling you to spend more time caring about your patients and less time coping.
If you would like to find out more about our product range or to book a demonstration, please get in touch: