GN Hearing UK offers various learning and professional development opportunities for you and your team
Every year we run a Complex Needs educational roadshow, with a focus on key areas within Complex Needs, including how to support patients. These are free events and are a great opportunity for you to meet other professionals and share ideas.
We also have a dedicated training team who would be happy to come into your department and talk to you and your team about our products, the technology, software and wireless solutions available.

Complex Needs 2020 education days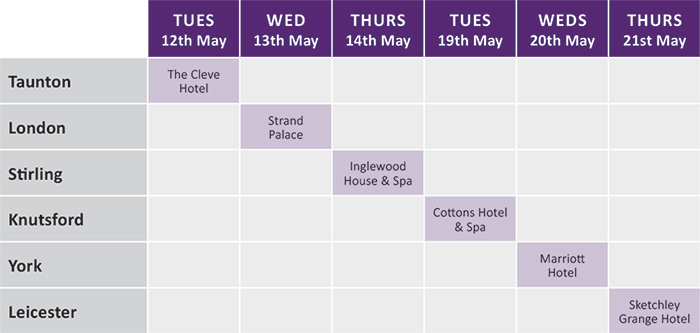 Each event will cover topics such as:*

* Tinnitus
* Future of technology
* Innovation for severe/profound hearing loss
* Paediatric study
* APD
*Agenda to be confirmed closer to the events and is subject to change
You will also have the opportunity over lunchtime to talk to the speakers and discuss your key areas of Complex Needs in more detail.

Places are strictly limited. Please book early to secure your place and specify your preferred location.
PLEASE NOTE
THESE ARE EVENTS ARE POSTPONED UNTIL LATER IN THE YEAR.
NEW DATES WILL BE CONFIRMED ASAP.
Contact: Claire Hird Email: chird@gnresound.com - If you have any questions.