Our mission is to help you help more people to hear better.
Working closely with the NHS has helped us create solutions to give the best possible experience for you and your patients. Through our collaborative relationships with NHS Audiology Services, we used valuable feedback about our original danalogic Ambio solution as inspiration to launch this new product range.
danalogic Ambio Smart key features
Feature
Advantage
Benefit
Binaural Directionality microphone modes
Continuous ear-to-ear exchange of data about the environment optimises polar patterns and microphone settings in any listening situation.
Patients can focus on a particular sound without being cut off from other sounds around them.
Spatial Sense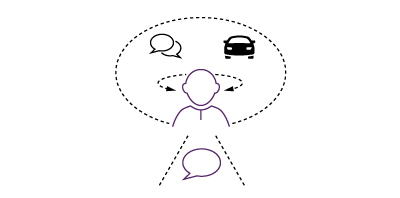 Interaural level difference (ILD) restoration. Sounds not directly in front or in back are more intense at the ear closest to the sound. WDRC can disturb this important localization cue.
Replaces spatial cues that are disrupted due to hearing aid placement behind the ear and the effects of wide dynamic range compression.
Vivid spatial awareness and easy detection of where sounds are coming from.
Binaural Environmental Optimizer II
Time to determine need to change environment: 4 seconds. Duration of transition: 1 dB per second.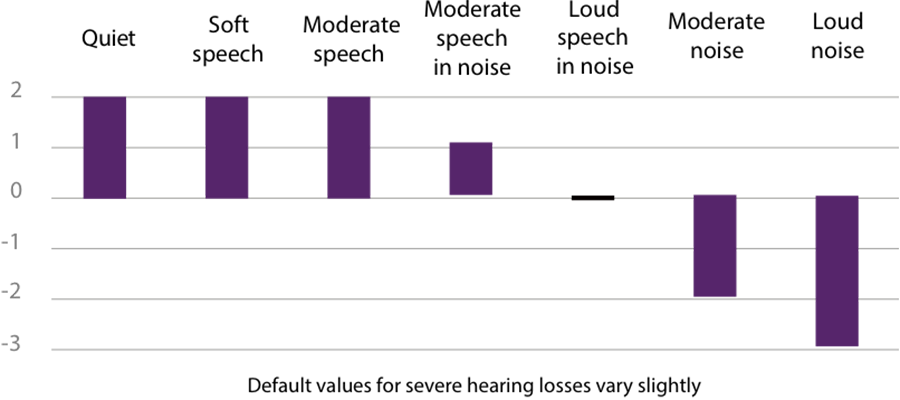 Analyses and accurately classifies the listening environment, automatically adjusting gain and noise reduction.
Patients have optimal audibility and listening comfort, even in changing sound environments.
Impulse Noise Reduction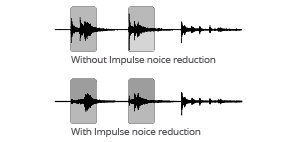 Reduces the amplification of sudden, loud noises by keeping the gain at prescribed levels and preserving soft transient speech sounds.
Improves listening comfort for unexpected sounds, such as cutlery clanking or a door slamming.
DFS Ultra II ™

High precision feedback analysis enables DFS Ultra II to cancel feedback with extreme accuracy without cutting the gain. Music Mode analyses the sound over a longer period of time, so the system can better distinguish true feedback from music and other tonal sounds.
Users can now enjoy extra comfort, better audibility and all the subtle nuances of rich sound, even in the most challenging situations. Music Mode provides users with a clearer, richer, distortion-free music experience.
Tinnitus Sound Generator with Nature Sounds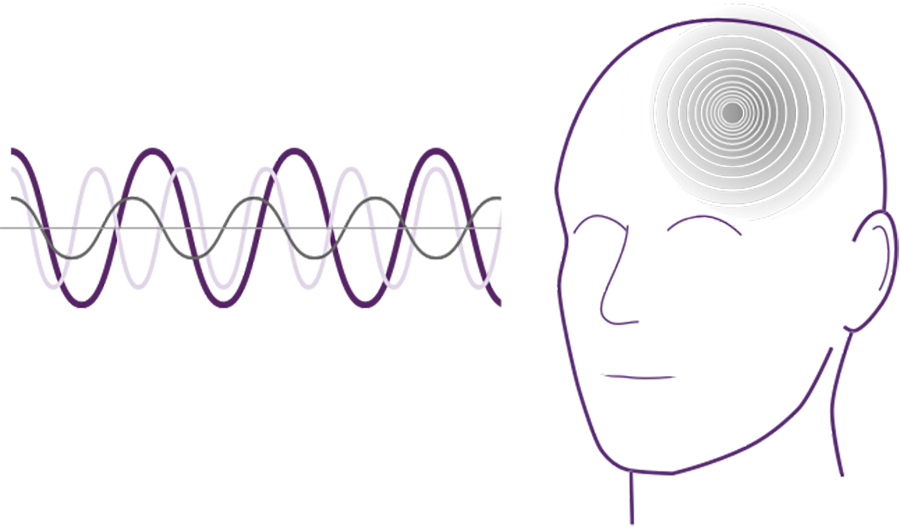 Programmable customised tinnitus therapy sounds as well as Nature Sounds.
Helps to reduce the awareness of tinnitus and offer relief through a wide range of soothing background sounds.
Convenient rechargeability
Our new, advanced rechargeable hearing devices and inductive Desktop charger are reliable and intuitive to use and offer long-lasting power. There is no need to change batteries, which can be helpful for certain patient groups who have visual challenges, dexterity limitations, or for those where battery safety is a concern.
Recharge at any time
Plug the lightweight Desktop charger into a mains socket and gently place the hearing devices into the charger. With our leading solution, three hours is all it takes for the devices to be fully charged, giving 30 hours of use. Even when streaming calls or music 50% of the time, patients can still enjoy 24 hours of battery life. When in a rush, a quick 30 minute charge gives you 8 hours of use.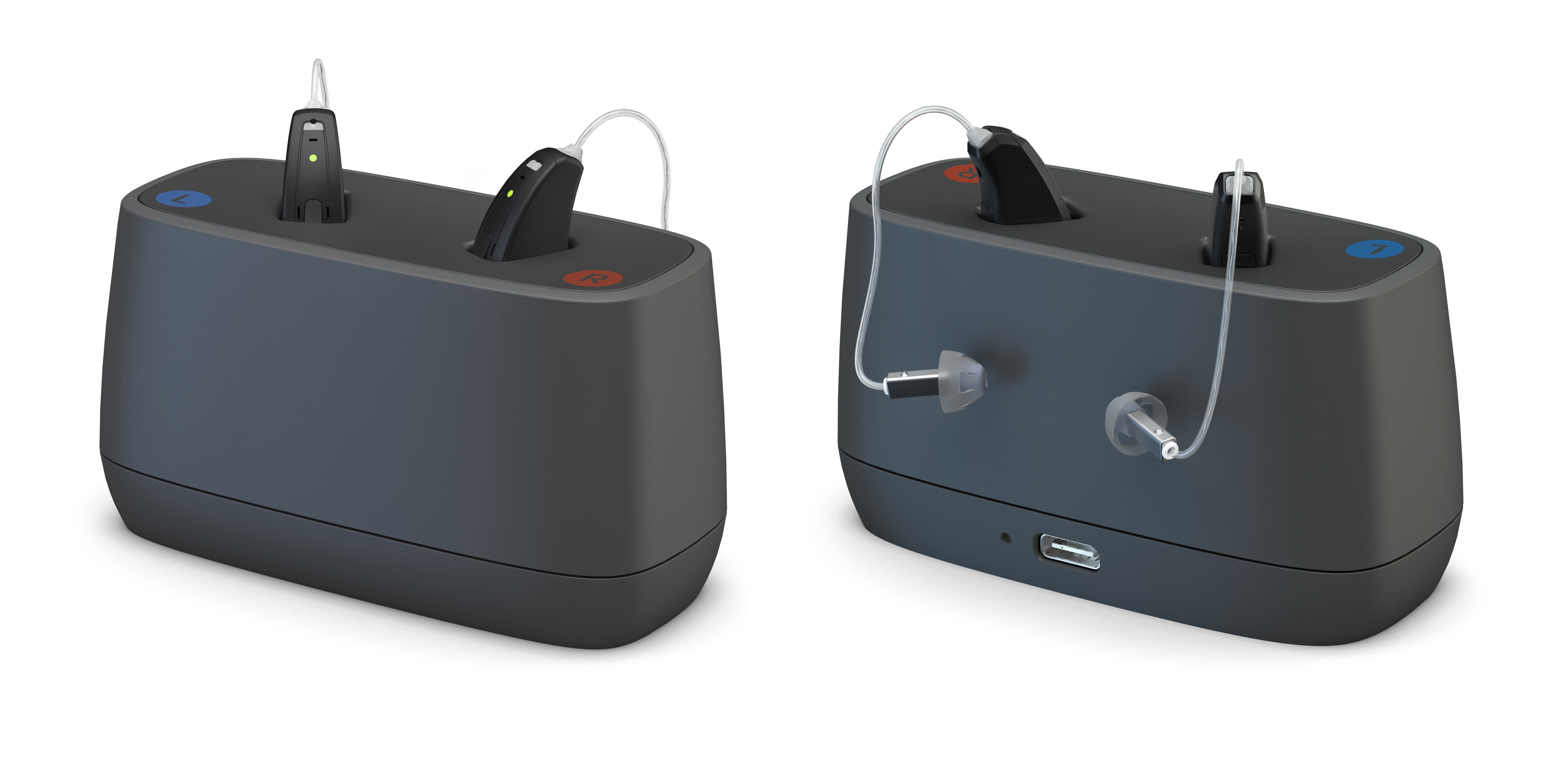 Streaming and self-management
Greater empowerment for your patients
Direct streaming with Bluetooth Low Energy
It's easier than ever for patients to stay in touch with family and friends and listen to what they like. They can stream calls, music, podcasts, directions from an app, and other audio directly to their hearing devices from an iPhone, iPad, iPod touch or AndroidTM devices*. Our future-proof streaming solution gives lasting power without draining batteries.
Benefits of LE bluetooth streaming
More details of speech and conversations

Fuller sounds and high notes and tones

No delay with mix in streaming

Extended frequency bandwidth makes streaming music an immersive, enjoyable experience
* Android Streaming is available on select devices with Android version 10 and Bluetooth version 5.0, please see our website for a full list of compatible phones http://go.gn.com/app-support.

Tinnitus Relief app
Patients can further personalise their tinnitus management plans with reliable tinnitus information, a sound library, guided relaxation exercises, and additional activities. They can directly stream therapeutic sounds to their ears using Bluetooth Low Energy.


BeMore™ app
The BeMore app allows patients to discreetly control and personalise their hearing devices. Via the app they can make adjustments to speech clarity, noise, directionality, bass/middle/ treble gain, the Tinnitus sound generator (if enabled in the fitting software) and control streaming devices. All without touching – and drawing attention to – their hearing device.
Patients with rechargeable hearing devices can use the app to keep track of battery levels.
The BeMore app is available to download from the App store for iOS devices ad Google Play for select Android devices. Please see our website for a full list of compatible phones: http://go.gn.com/app-support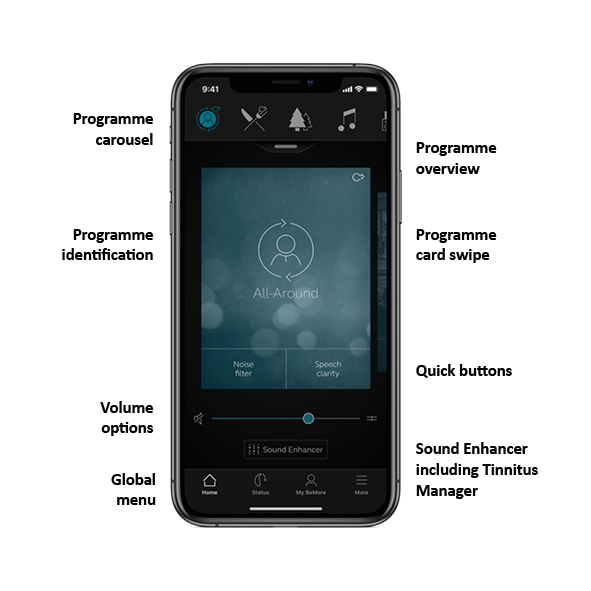 Remote hearing care
GN Assist and GN Assist Live allow Audiology Services to offer patients support with their danalogic Ambio Smart hearing devices from the comfort of their home. You have the option of either a live consultation via video call, where all changes, including feedback calibration, can be made. Alternatively patients can request downloadable fine-tunings via the BeMore app.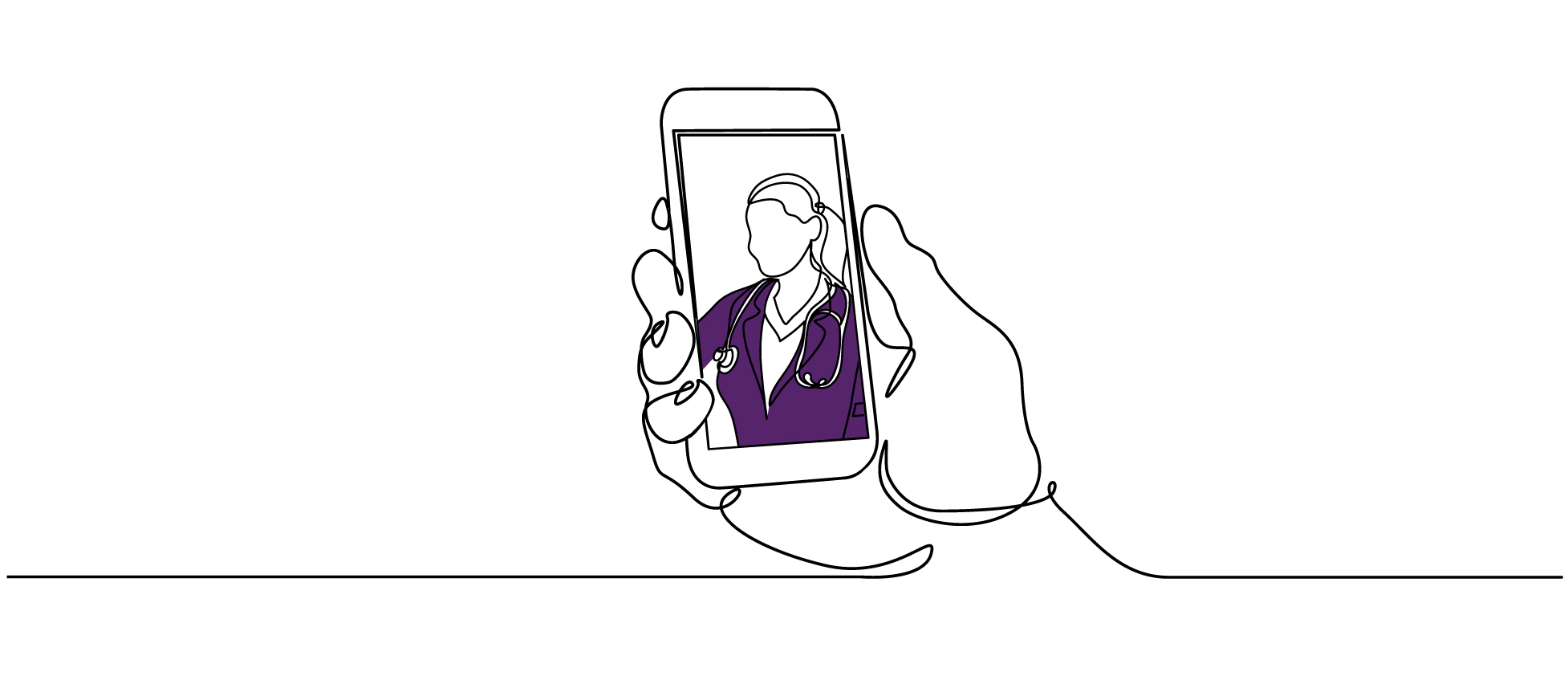 Be wireless-ready
danalogic Ambio includes 2.4GHz wireless as standard.
Our wireless accessories give patients with a hearing loss access to many of the methods of communication such as using the telephone, listening to music or the radio and watching TV, which most patients take for granted.
Visit wireless accessories page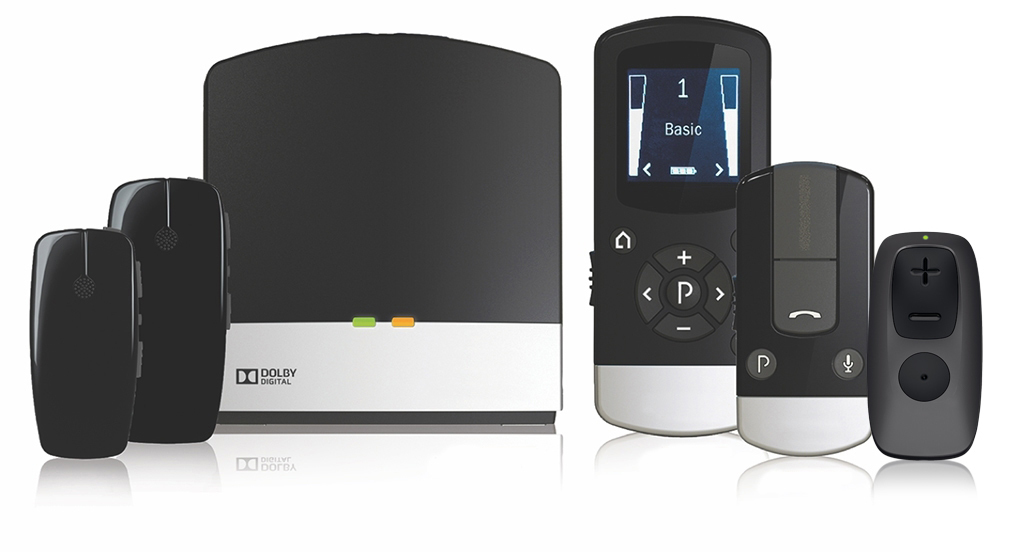 From left to right: Micro Mic, Multi Mic, TV Streamer 2, Remote Control 2, Phone Clip+, Remote Control
The danalogic Ambio Smart colours available
*These colours are available for all models except rechargeable.
Supporting documents
If you're looking for support & care, data sheets, user guides, patient sheets or white papers, you will find them here: