danalogic – addressing your patients unique needs
With our portfolio of hearing devices below, we have something suitable for everyone.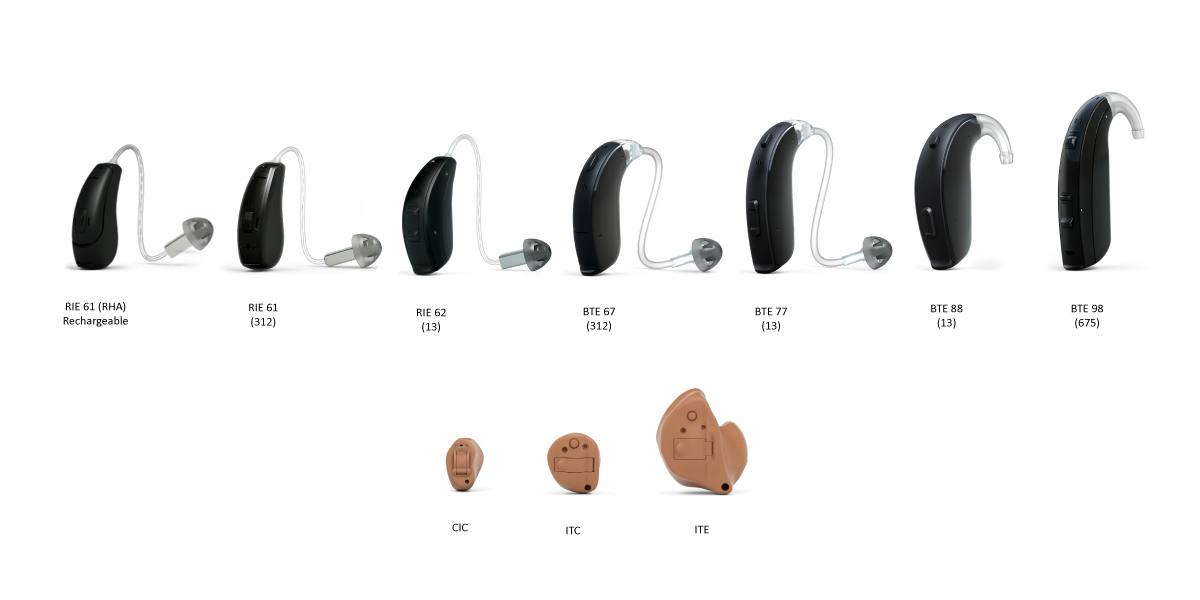 danalogic Ambio Smart
Our latest edition to the danalogic family. Through our collaborative relationships with NHS Audiology Services, we used valuable feedback about our original danalogic Ambio solution as inspiration to launch this new product range.

danalogic Ambio
A product range developed with and for the NHS.
If you would like to find out more about our product range or to book a demonstration, please get in touch: